Martignetti's Virtual Designs
With quality time being spent at home, now is a great time to maximize your outdoor living space. Whether you want to DIY your project or be connected with a qualified contractor to install, these virtual kits will help you make the most of your investments.  If you would like something more custom we have that option as well.
the conversation space
A 10×14 patio with pleasant sitting wall and cozy fire pit. Great for sitting and enjoying any time of day or season.
the view
Also a 10×14 patio with the wall and fire pit laid out for more of enjoying a view, or watching the family playing in the back yard.
Each of these layouts has the option to add low voltage landscape lighting.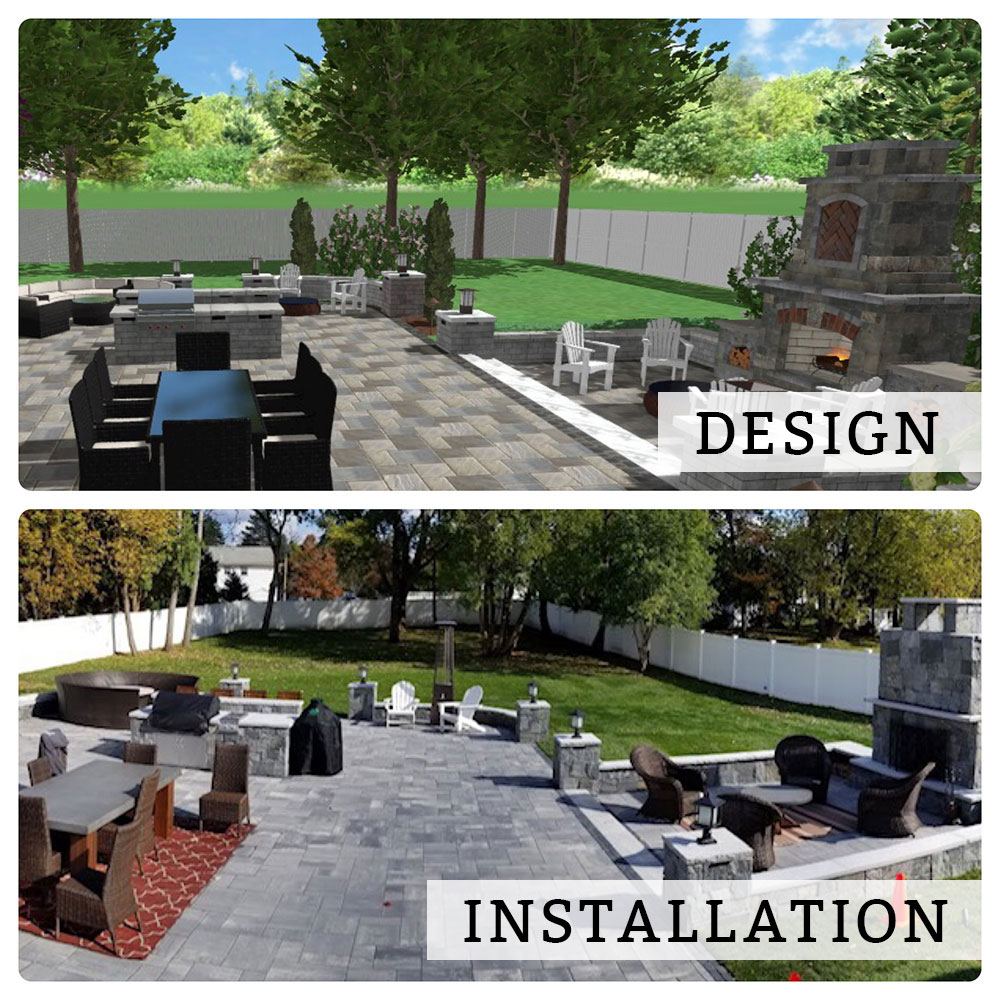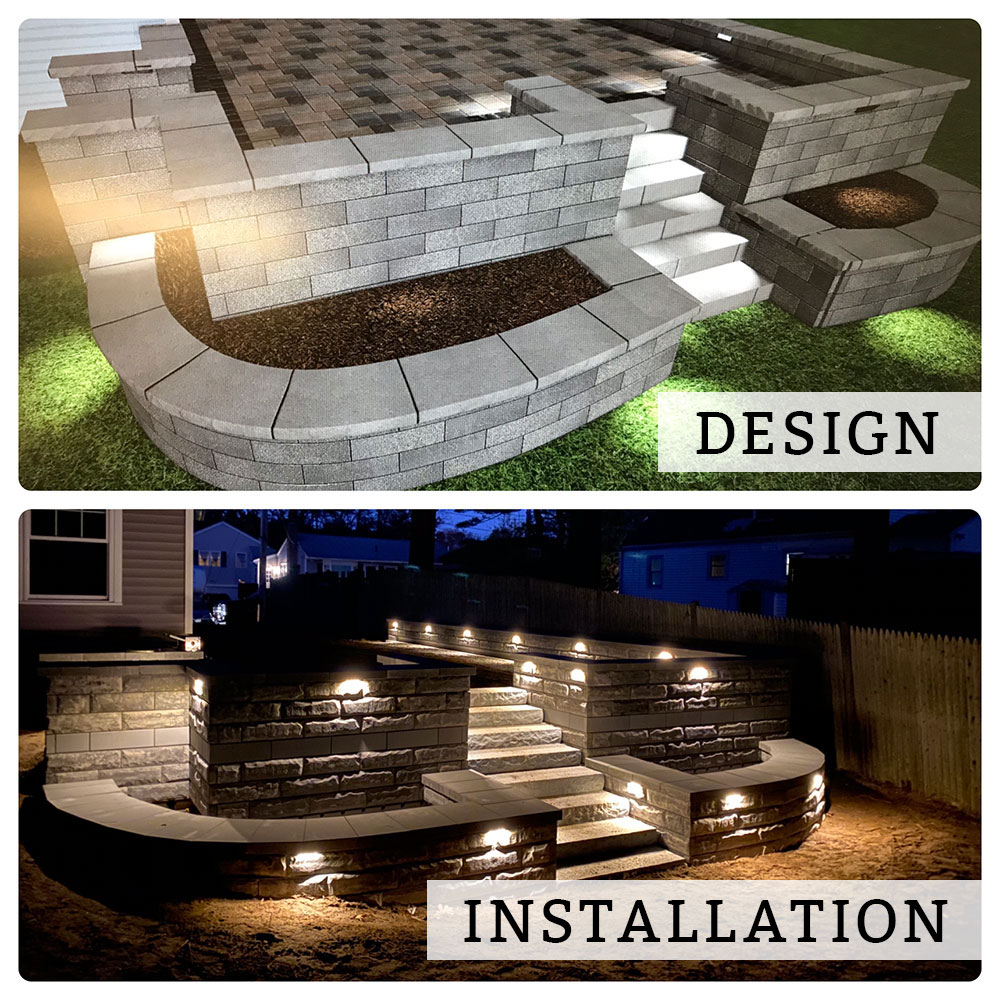 Get inspired!  Use the links to see how material, color and space all work together to show your individuality.